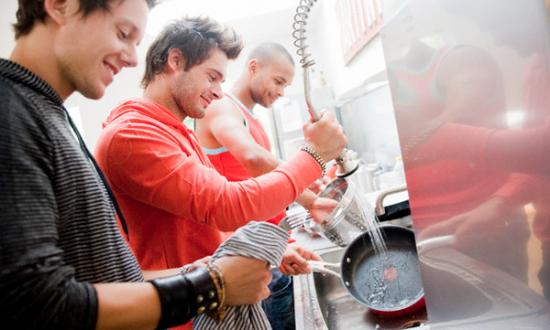 Dazzling dishwashers
Let our highly-skilled, French-trained dishwashers take care of your soapy business.
In stock: 179
Availability : In stock, next-day shipping
C$150.00 inc. tax
They're here, they're near - our team of wonderful washers have arrived. They're experts in washing and drying, with a sub-0.1% breakage rate - GUARANTEED! Get one, get one hundred, and watch as your dishes are transformed from disgraceful mess to divine cleanliness with zero effort. Perfect for preserving your $10 white shirt or your $10000 Chanel dress from nasty accidents, and keeping those hands perfectly preserved. Forget the sensitive skin liquid, and the mountains of filthy sponges. Our cleaning team is mean with after-dinner dirt and keen on cleaning.
Supplier : Arnold's Frenchies
Manufacturer : Workers R Us
dishwasher STAFF catering dirt-busters